Service Industory
The Japanese motor industry and electronics industry are dominating the world but globalization regarding the service industry is way behind. However, the Japanese are considered to be number one in the world to have an eye for the world's topnotch products. It is said that there are hundred thousand companies in business founded over a hundred years ago in Japan. A particular commercial product and style of service have been passed on for generations. The respect for customers and the spirit of extending heartwarming hospitality are a special importance to the Japanese, which has been cultivated for more than a hundred years.
---
Pick up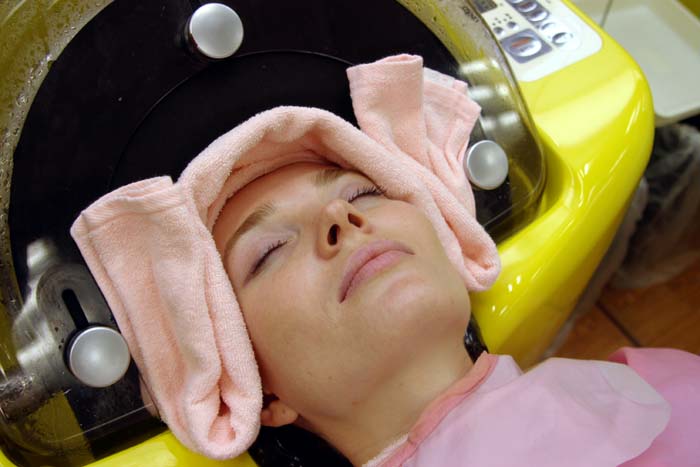 St.Pride(Hair treatment spa)
The first hair treatment spa in Japan. They say that if you get your hair treated here even damaged hair looks silky and soft. We offer advice and counseling for people with damaged hair or skin as well as sell shampoos and cosmetics. The most expensive shampoo in Japan is this St Pride. One bottle is 18,900 yen! It's Unbelievable!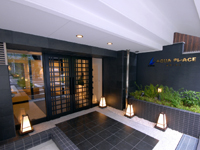 Levia Corporation(Real estate agent apartment house for investment)
In this current climate, now is considered to be the best time for investing in an apartment in Kyoto.