Osaka
---
Pick up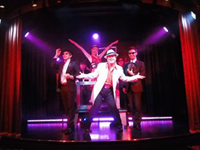 Magic Stage 106(stage magic & bar)
想要體驗大阪夜生活的話 魔術表演LIVE秀您覺得如何呢?在梅田的繁華街北新地裡的『魔術BAR』將帶給您最新設備與豪華舞台的魔術表演。在這間能夠讓你目不轉睛 忍不住想要往舞台前再仔細多看ㄧ眼的一間店保證讓您回味無窮。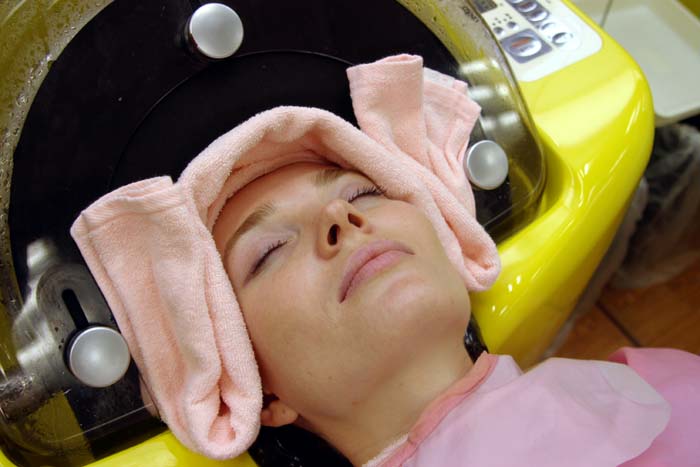 St.Pride(Hair treatment spa)
The first hair treatment spa in Japan. They say that if you get your hair treated here even damaged hair looks silky and soft. We offer advice and counseling for people with damaged hair or skin as well as sell shampoos and cosmetics. The most expensive shampoo in Japan is this St Pride. One bottle is 18,900 yen! It's Unbelievable!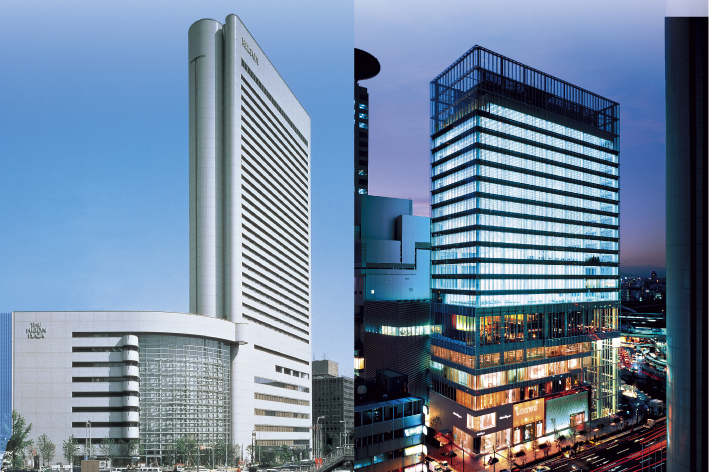 希尔顿中心[The Hilton Plaza](购物)
希尔顿中心是位于关西最大的城市大阪梅田的一座购物设施。希尔顿中心分为2座大厦,路易威登(Louis Vuitton)、香奈儿(Chanel)、爱马仕(Hermes)、巴卡拉(baccarat)等世界知名品牌一应俱全。这里是关西最大规模的名店汇集(105家店铺)。无论男女在此都能享受购物的乐趣,是来关西的必逛之处。这里不仅是购物天堂,同时也是餐饮的汇集地。日本料理、中国菜、粤式饮茶、自助餐等美味云集,一定能使您拥有一整天的美妙享受。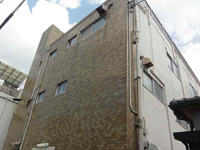 Trucks,Momodani House(guest house & share house in Osaka,Japan)
There is a double decker bed in each room of the 3-story building. It is the location requirements that are very convenient for the base of a business trip, taking up job leaving his family behind, the trip of a group, the individual.